Our New Product ALP (Agile Lean Production)
June 20, 2018
Deniz Artun AYDIN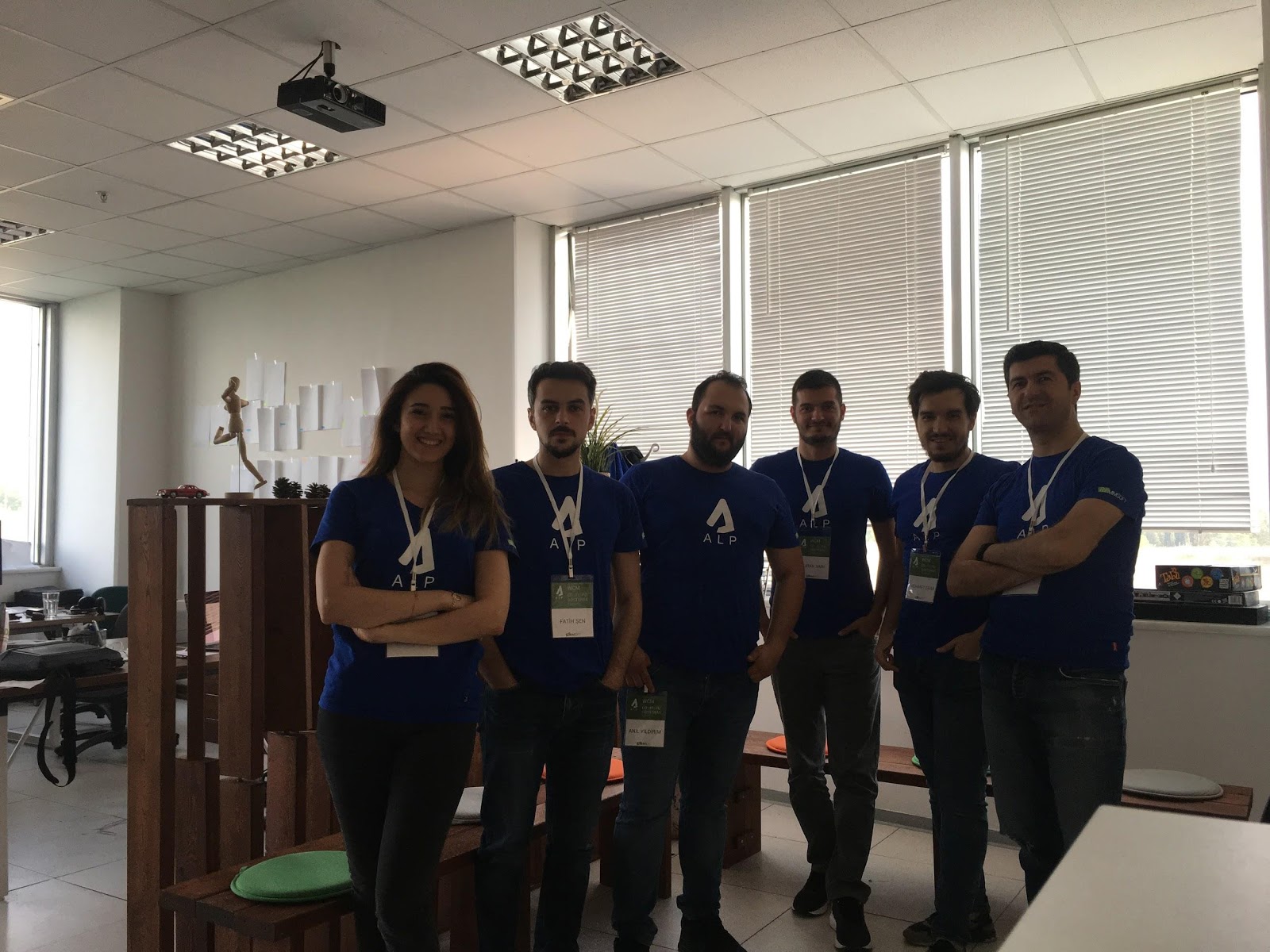 We have been constantly involved in WCM (World Class Manufacturing) processes since its establishment.We created our ALP product by working very hard in line with the incoming demands.On 20.06.2018, we came together with all companies at the ULUTEK Technology Development Zone Conference Hall and demonstrated the launch of our product.After talking about the technological infrastructure of software and its integration with other software in the first half of the day, we made module introductions.We made an interactive demonstration by making questions and answers after each module introduction.
We were excited by the feedback from the participants at the screening with intense participation.As a team, we would like to thank our participants who participated in the launching with their interest.We are fully confident that we will do much better work together with you.
What is ALP (Agile Lean Production) ?
ALP Software Solution is a web portal solution aimed to manage World Class Manufacturing methodology under one roof. You will manage the production processes, detect and eliminate losses, preview the progress of your employees, and make sure that your business is working to its full potential.
ALP will allow you to collect your losses with a robust integration infrastructure. You will make sure that the relevant units see their losses instantly. You will display analysis in detail, and you can focus on the right shift by prioritizing your losses.
With ALP, you can improve your business in the most effective way. ALP allows you to plan Kaizens that will help you to solve any problem with a proficient team. ALP will automatically extract development needs according to your team's abilities. You may analyze the result of the studies, financial impact, and staff development in detail.
ALP will provide you an operating system where you can easily manage the skills, development, and needs of all employees. ALP will plan educations automatically, and it will help you to quickly collect and reward your staff's recommendations from the mobile environment. See more at ALP.