Career, Performance And Education-Development Management
Solution Focused On Personnel Development
Services
Services We Are Offering
As Remmsoft, we are creating innovative web and mobile applications according to your needs. We are continually developing and improving the projects that we created with your feedback and requests.

We are providing a flawless web application, created by your personal requests.

We develop mobile applications, and allow you to interact with your customers more easily than ever.
Lean Solutions For Your Company
Remmsoft is here to help you reach your goals in the most productive way




Choose Us
Organize your business on its best
Testimonials
What Saying Customers
A large organization and a detailed development process can be made effective with well-structured systematic approaches and solution-oriented attitudes. Alp Software and its project team offer a good systematic approach and solution focused sample. Thanks to those who contributed.
Bahaddin Ersoy
Beyçelik PD Leader
We had a process that required us to be very fast at the stage of installing and launching Alp Software. Although we have no time to test the Software, thanks to REMMSOFT team's support and dilligent work, we have overcome this process with minimum problem. Thank you for your mastery of the subjects, efforts to help and interests.
Ecem Buzan
Standard Profil PD Member
ALP can meet our needs with the agility and functions we expect.During the formation of PD software, taking the opinions and ideas of experts including from us is a sign of good software infrastructure and also good experience and dedication of the software team.In addition, Remmsoft has a good software and customer relations team, so I think we will be able to get a right service during the use of the software.
Ali Fırat Esin
Çelik Form PD Leader
I would like to mention that there is a very systematic software. We reach all kinds of report screens and get detailed results. The team, that develops the system is, extremely loving of doing his job and the system and also the team can respond to all kinds of our demands.
Hazal Akyürek
Yazaki PD Member
The software ALP, focused on WCM specifications to see the needs of the industry, developed to solve the software node. And this integrated software, exactly to serve the needs of the WCM community, is realized through the development vision of Remmsoft's valuable team, that gives importance to change the software with suggestions, which is open to be developed. I would like to congratulate this valuable team for their success, trying to respond quickly to our requests that never give up our mutual communication.
Birkan Güner
Ermetal PD Member
Since we started to work with REMMSOFT in November 2015 on the WCM Programm, we've always get an agile answer to our requirements and update requests regarding this. REMMSOFT; mostly time offered us solutions even beyond our expectation, which are facilitated our processes. ALP has made a great contribution to our work by providing a functional and fast program.
Alp Yücel
Ermetal CD Member
Check out the articles so you don't miss the latest technologies and news.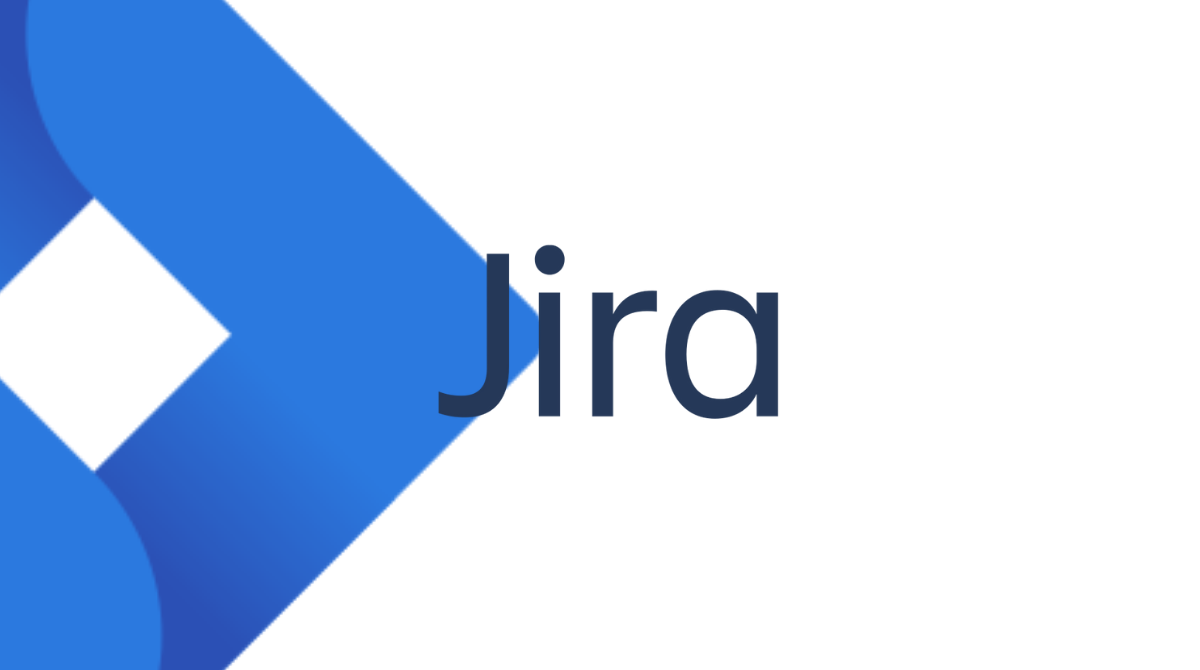 The Project Planning process is important in terms of coordinated work for any organization, whether it takes place in large corporate organizations or in a team carrying out a small project. In our article last week, we briefly talked about the Project Planning process.
Contact Info
Office Address
Uludag University 1 Street
No: 919/419 Ulutek Ulutek Technology Development Area