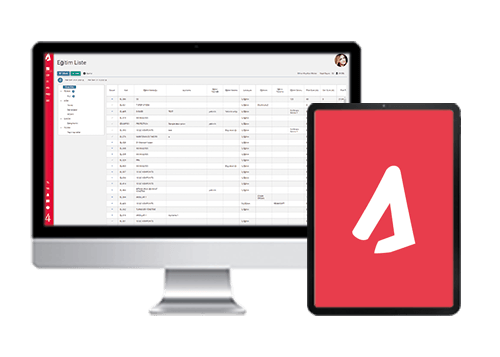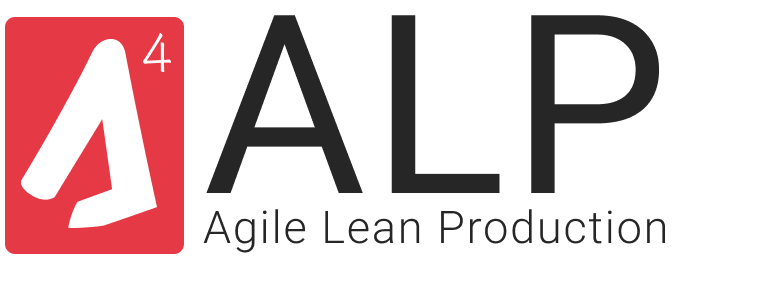 We met with WCM in 2012. Since then we have produced many solutions. Today we are proud to introduce a very powerful tool to manage WCM processes.Collect your losses with a robust integration infrastructure. Make sure that the relevant units see their losses instantly. Analyze in detail, focus on the right shift by prioritizing your losses. Do Kaizen together. Follow up, automatically extract development needs according to your team's abilities. Analyze the result of the study, financial impact and staff development in detail. Easily manage the skills, development and needs of all employees. Plan your training automatically. Quickly collect and reward your staff's recommendations from the mobile environment. Keep staff development constant.

Integrated structure that allows collaboration.Access from web / mobile devices with web infrastructure and cloud architecture that does not require installation.Instant access to desired reports and analyzes with wide filtering tools. Creating an organization chart, determining competency targets and increasing intra-organizational interaction.Automatic training plan proposal according to missing competencies and performance evaluation results, automatic increase of competencies.Improving the skills of the employees, personnel performance measurement with 3 different performance evaluation systems.Creating business career maps of the personnel, determining their positions in 9-matrix and personnel backup.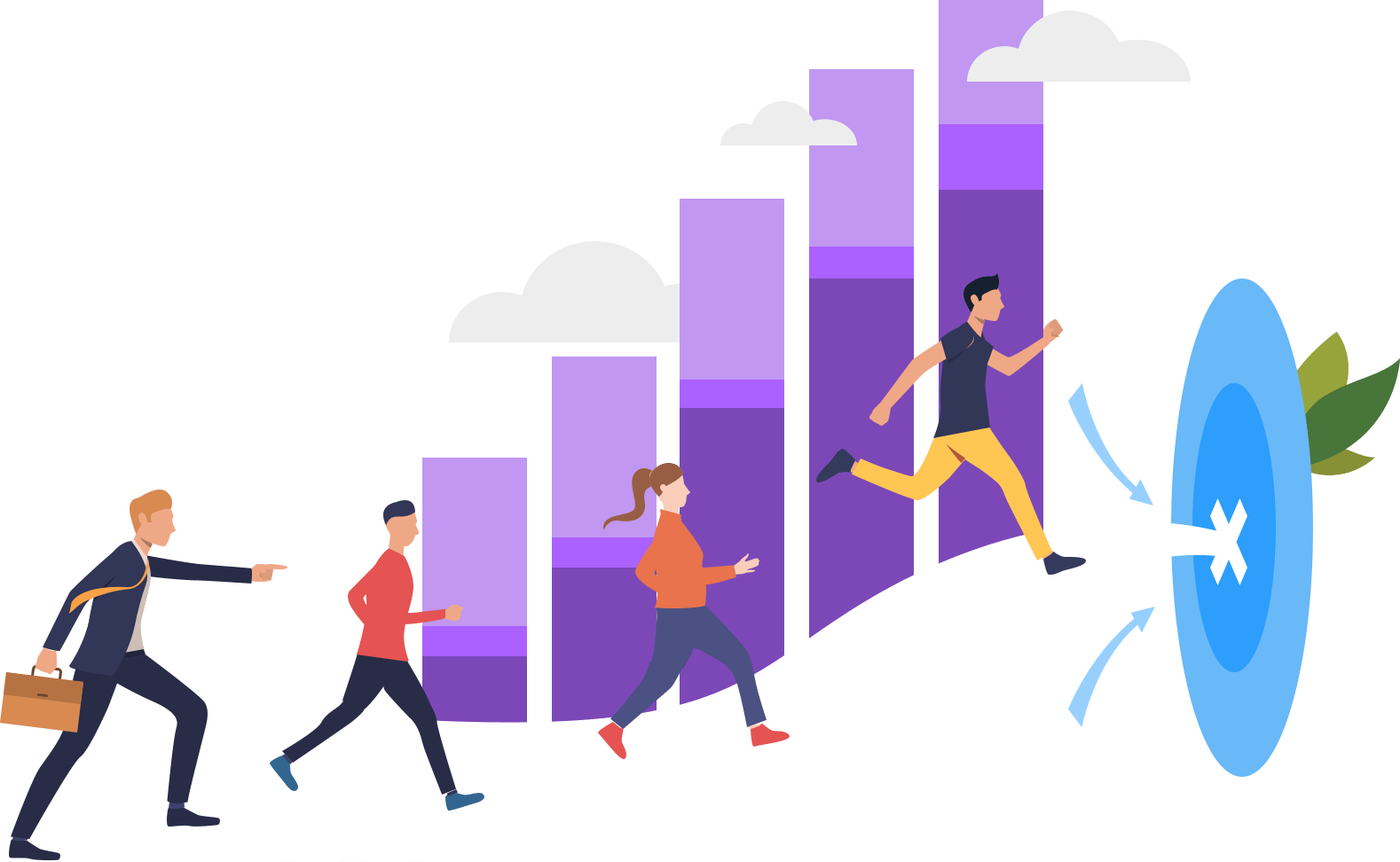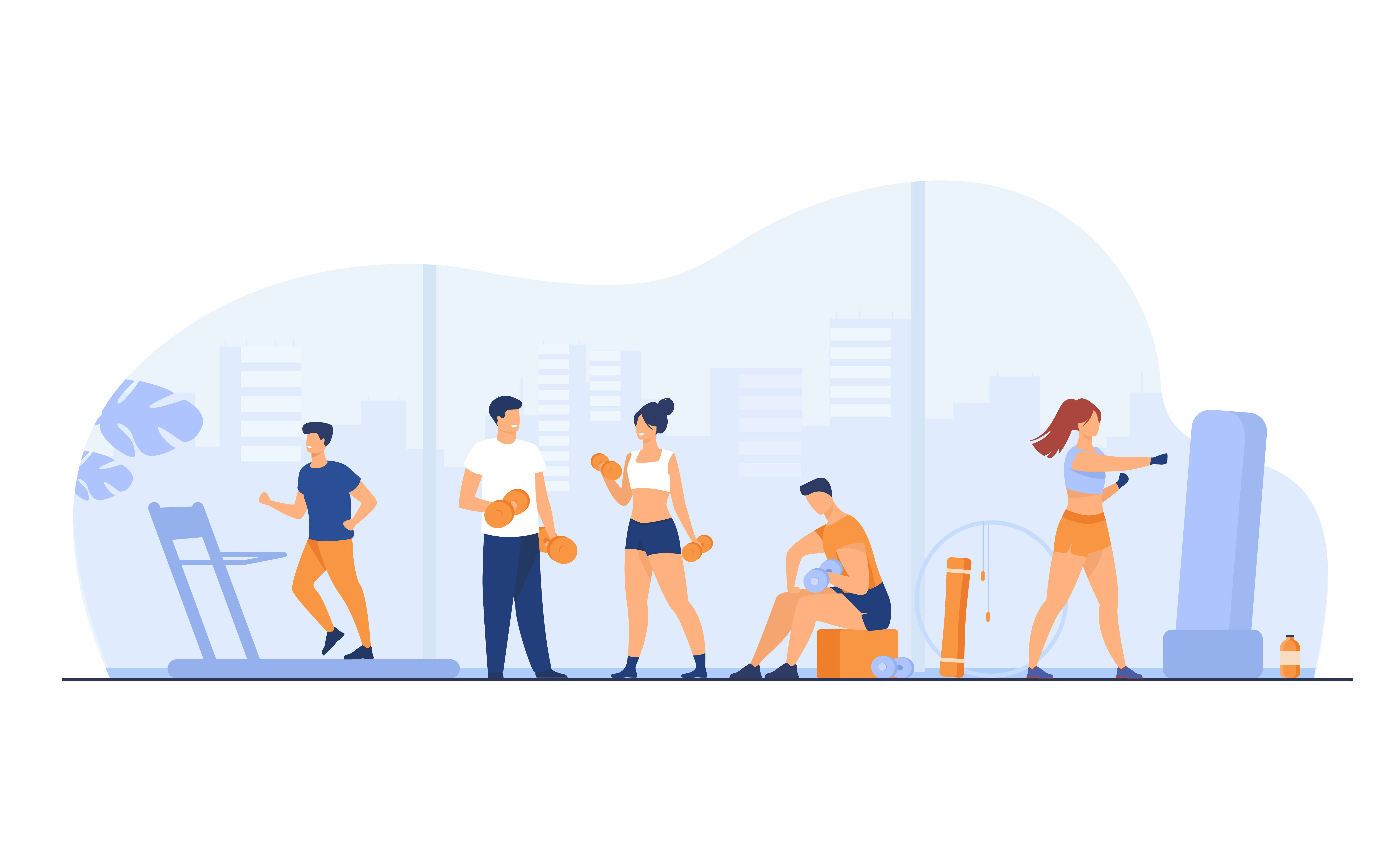 With GYMPO it's so easy to workout professionally! Wherever you are, you just need to download the app and get in contact with your trainer. Good at your job, got self-confidence, believe in your social skills. Then why you are still not in GYMPO? Download GYMPO now, register as trainer and earn money by your online Personal Training programs.

Manage your event step-by-step, and plan your B2B meetings using a single, easy to use software. Create your event's page details like place, dates and times with a few clicks, Now you are ready to promote your event.